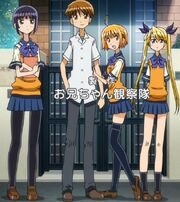 The characters in the series include, but are not limited to: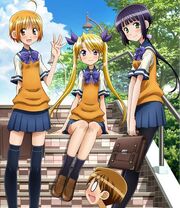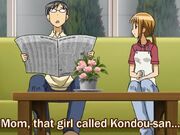 Nao's friends
Edit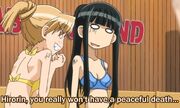 Collectively known as the A.G.E. Explorers (AGE探検隊, All Genre Ero Tankentai?), these are Shūsuke's friends who together constantly seek out and share erotic materials of all kinds.
Daigo Kurosaki (黒崎大吾, Kurosaki Daigo?)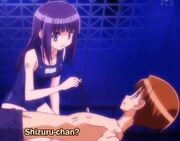 Anime original
Edit
Ad blocker interference detected!
Wikia is a free-to-use site that makes money from advertising. We have a modified experience for viewers using ad blockers

Wikia is not accessible if you've made further modifications. Remove the custom ad blocker rule(s) and the page will load as expected.